Business Finance Products
Business Finance Products
What's the quickest way to reach your goals? On the racing line. Make your dream of driving a Porsche come true the easier way with a Porsche Finance Lease, Porsche Hire Purchase and Porsche Chattel Mortgage. Drive your dream car, an experience that will stay with you for the rest of your life, whilst maintaining your financial freedom and allowing you to enjoy your other passions in life.
Whichever offer you choose, one thing is certain: comprehensive personal service from Porsche Financial Services.
Enhance your business with a brand new Porsche
Whether you are a sole trader or a large company; business vehicle finance with Porsche Financial Services makes sense.
How it works
We will help you select from our wide range of tax-effective finance solutions, including Finance Lease, Hire Purchase and Chattel Mortgage. We will also help you tailor your vehicle finance to suit your business needs, so you can be confident you will achieve the best possible outcome for your business.
Product comparison table
|   | Porsche Finance Lease | Porsche Hire Purchase | Porsche Chattel Mortgage |
| --- | --- | --- | --- |
| Deposit |   | ✔ | ✔ |
| Residual or balloon payment at the end of term | ✔ | ✔ | ✔ |
| Tax-deductable repayments | ✔ |   |   |
| Tax-deductable depreciation |   | ✔ | ✔ |
| Tax-deductable interest |   | ✔ | ✔ |
| GST is payable on the cost of the asset |   | ✔ | ✔ |
| GST is payable on the repayments | ✔ | ✔ |   |
Benefits
Know your commitments: no annual charges or account keeping fees
We can bundle your registration, CTP and on road costs with your monthly repayments
Reduce your monthly repayments by adding a balloon payment at the end of your loan or paying a deposit
Choose your finance term which suits your business cash flow – weekly, fortnightly or monthly, by direct debit or BPAY
Contact Details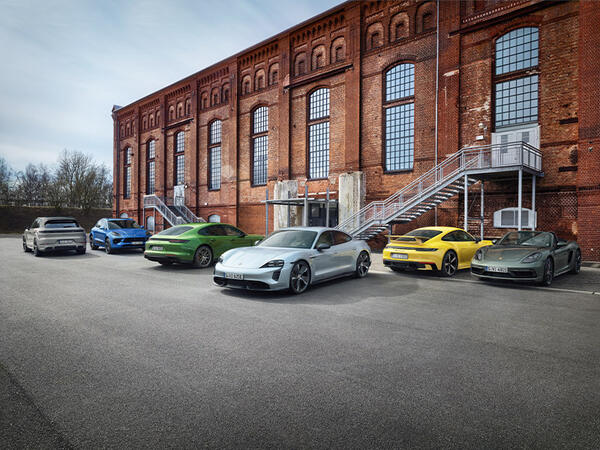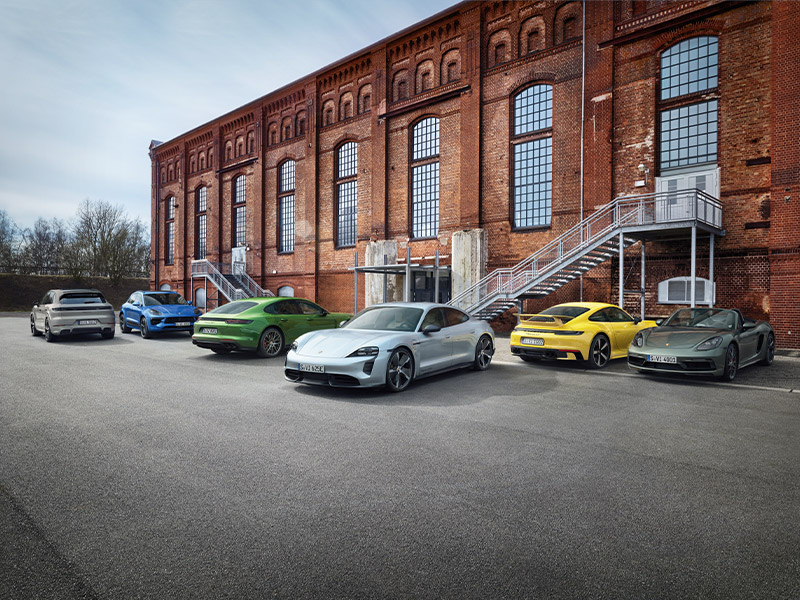 An excellent response. And we don't just mean Porsche vehicles.
Let us get in touch with you about the services that we can help you with.
Alternatively, if you would like to get in touch with us directly, click below to see our full contact details.
Contact us
Important information: Because we do not know your personal objectives, please consider whether these products are appropriate for your circumstances. Before acting on any of the information on this website, please seek independent tax advice. Full terms and conditions are available upon application. Available only to approved applicants of Porsche Financial Services ABN 20 097 071 460, Australian Credit Licence 389344 . Subject to credit assessment. Fees, charges, T&C's apply.