Business Finance Products
What's the quickest way to reach your goals? On the racing line. Make your dream of driving a Porsche come true the easier way with a Porsche Finance Lease, Porsche Hire Purchase and Porsche Chattel Mortgage. Drive your dream car, an experience that will stay with you for the rest of your life, whilst maintaining your financial freedom and allowing you to enjoy your other passions in life.
Whichever offer you choose, one thing is certain: comprehensive personal service from Porsche Financial Services.
Porsche Finance Lease
Planning made easier – with minimal stress! A secure way to your adrenaline budget.
Even the best of experiences are worth nothing if you don't feel free to enjoy them. That's why we make sure you can live your dream of driving a Porsche without a care in the world. With us, you can focus on enjoying the driving, safe in the knowledge that we're right there when you need us. With a Porsche Finance Lease, we offer you a new or used car lease contract. Reliable, fair, flexible – the modern way of driving a Porsche. Focus on what it's really all about: unforgettable driving experiences.
Read more
Porsche Novated Lease
What do athletes do once they have achieved their goal? They set their sights on the next goal.
Porsche would not be Porsche if we weren't committed to continuous development. We don't rest on our laurels once we've achieved a goal. Instead, we always have the next goal firmly in our sights. Does that sound like you too? Is driving a Porsche just one of your many dreams? With our leasing offers, your dreams of driving a Porsche can come true – without blowing a hole in your budget so big it stops you from fulfilling your other dreams.
Read more
Contact Details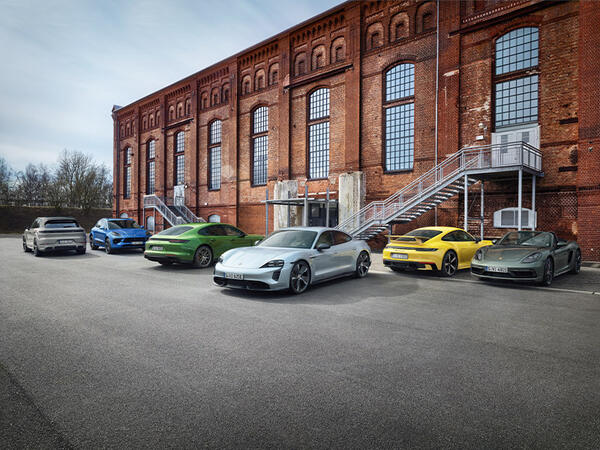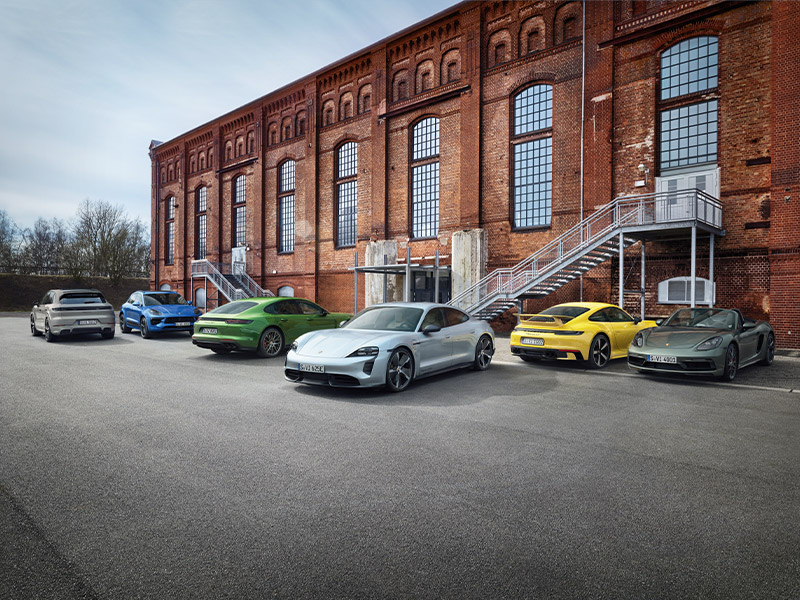 An excellent response. And we don't just mean Porsche vehicles.
Let us get in touch with you about the services that we can help you with.
Alternatively, if you would like to get in touch with us directly, click below to see our full contact details.
Contact us
Important information: Because we do not know your personal objectives, please consider whether these products are appropriate for your circumstances. Before acting on any of the information on this website, please seek independent tax advice. Full terms and conditions are available upon application. Available only to approved applicants of Porsche Financial Services ABN 20 097 071 460, Australian Credit Licence 389344 . Subject to credit assessment. Fees, charges, T&C's apply.